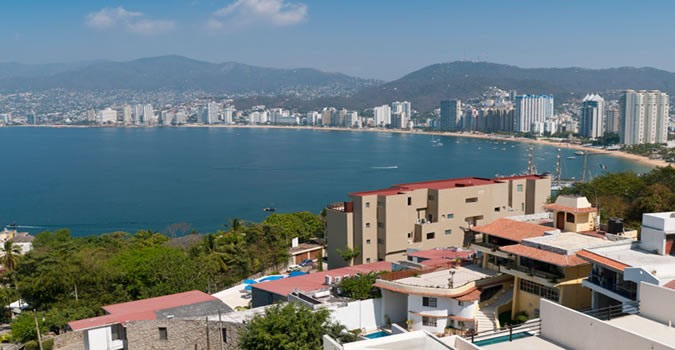 Cruise to Hawaii from Ensenada, Mexico
What excites you? What are you passionate about? What adventures invigorate you? Maybe riding a big wave, tasting nectar wines indigenous to volcanic ash, snorkeling among exotic marine life, hiking at the bottom of an active volcano or biking along the black-sanded beaches? Then Hawaii is your place. And guess what? There are Hawaiian cruises leaving from Ensenada, Mexico. Cruises to Hawaii are the best way for you to experience the benefits of the boat, including late-night dancing, on-board casinos, diverse choices of cuisine, child-like adventures, cocktails by the pool and so much more.
HawaiiCruises.travel offers outstanding customer service with a staff that's Hawaii-smart and more than equipped to get you where you need to be. We offer competitive rates on Hawaii cruises departing from Ensenada on Celebrity Cruises. You've got questions? Call us at
1-877-721-8085
. We're more than happy to guide answer your questions and tell you about our discounted rates and free onboard credits. Indulge in your passions and discover the islands on a Hawaiian cruise.
For a complete list of Hawaii Cruises from Ensenada, Mexico, see below: